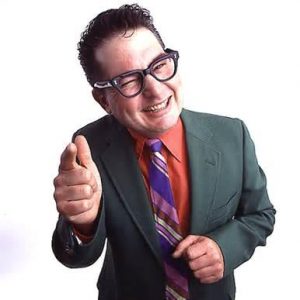 Several years ago I attended a utility communicators' conference that featured a speaker from a national insurance company. An odd choice to speak to a group of utility communicators, I thought, but I took away some salient points. Insurance companies, like utilities, were a low-interest category among the general public, the speaker said. No controversy there. The speaker further observed the only time most people thought about insurance (or utility service) was when they get the bill or when something bad happens — an auto accident or a power outage.
For many years, the speaker continued, insurance advertising had been sober and fact-based. But messages weren't sticking, and sales were falling. To break free of its institutional challenges, the speaker said insurance companies were upping their creative game and trying to connect with customers and prospective customers on various levels — besides price. One way was through humor.
Sure enough, it wasn't too long before a different flavor of insurance ads began popping up on TV. I've already blogged about Prof. Nathaniel Burke (right), the tweedy but likable pitchman for Farmers Insurance who uses unconventional settings to teach newbie agents and customers the ins and outs of insurance.