Free Download – Utility Employee Engagement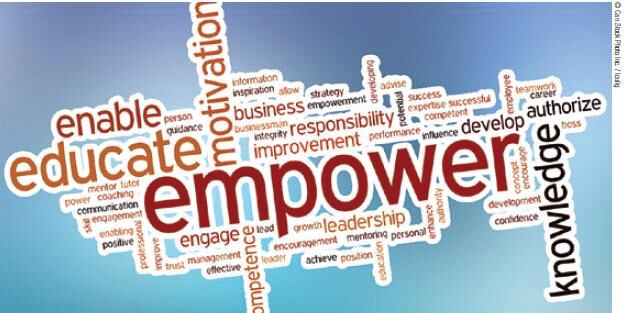 The strategy team is pumped: "This initiative will rock the market," they say. With no shortage of excitement, and just a touch of hyperbole, they proclaim a new and brighter future is at hand.
Are they talking about your impending merger? The rollout of advanced digital meters? The long-sought-after upgrade of the customer information system?
It doesn't matter. Whatever strategic initiative is underway at your utility, you will need engaged employees to implement it. And engaged employees in a utility are pretty rare today.
7 in 10 strategic initiatives fail. To increase the probability that yours will succeed, check out this article I wrote in Public Utilities Fortnightly.
Grab the free download here.